On April 21, the Orinda Junior Women's Club presented the winners of our annual Youth Ink Writing Contest. This year, 46 Orinda middle school students submitted entries inspired by the writing prompt Future.  We are proud to announce the winners of contest for 2016:
2016 WINNERS
1st Place: Julia Sato Bridge: (Noun) [brij]
2nd Place: Cecily Bartsch – My Future
3rd Place: Deborah Jung – One Half of Us
Honorable Mention:
(alphabetical order)
Nisha Andrews – Once Upon A Time
Alison Gan – A Turing Test
Tess Hornbeck – When Morning Comes
Sophia Kofoed – Flying to the Stars and Back
Amrita Pannu – A New Role Model
Ilana Rubin – Life
Natalie Sovocool – Et Respice Finem
Lauren Staelin – For Alanna
Tenley Thompson – A Life of Expression
Eva Winter – Narnia
Our evening concluded with a talk with our special guest speaker, Maura Wolf.

Once again the Orinda Juniors continued the tradition of putting together Easter baskets for the The Family House for Oakland Children's Hospital. This low-cost "home away from home" has 16 bedrooms available to qualifying families who live 70 miles or more from the hospital. All residents share a common living room, play room, kitchen, and laundry room.
At our March meeting we put together over 20 baskets for the children staying at the house and will deliver them the week before Easter.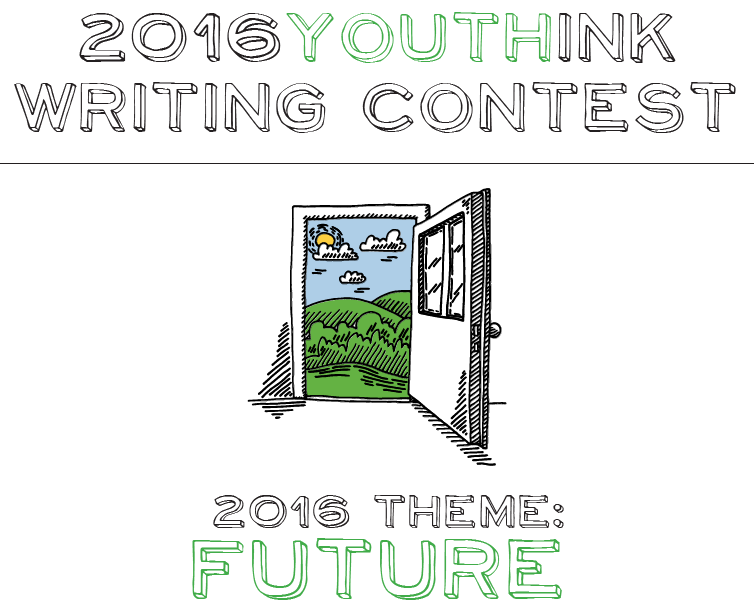 Eligibity:
The contest is open to middle school students, grades 6th, 7th and 8th, who live in or attend an Orinda school.
Submission Criteria:
Entries may be a story (ction or non-ction), poem, or other form of creative writing, written specically for the contest and without teacher or parent involvement. All entries must be written in English. Submissions will be evaluated on the following items: content, clarity, structure, and originality.
Contest Prompt:
The writing prompt for 2016 is Future; however, you may write about anything you like—real or imaginary—adhere to the prompt or not! There is no limit to your imagination.
Entry:
Contest opens December 7, 2015. One entry per student. Download an entry form here. There is no fee to participate. All submissions must be 750 words or less, typed, and double-spaced. Contestant names should appear on the top right-hand corner of each page and the completed entry form must be stapled to your submission. Winning submissions may be posted for the public and re-printed in local papers. Entries must be delivered and postmarked (Orinda Junior Women's Club, Post Oce Box 40, Orinda, CA 94563) or emailed to info@orindajuniors.org by February 17, 2016.
Judging:
The entries will be judged by a panel of local, professional, and best-selling authors, writers, reporters, and children's book editors. The judges will evaluate submissions and select the winners. The judges will remain condential until the winners are announced.
Prizes: First Place $250, Second Place $125, and ird Place $75, and ten honorable mentions gift certicates. Winners will be notied by mail and receive their prizes at an Awards Ceremony on April 21, 2016 from 6:00−7:00pm. The ceremony is open to the public and all family and friends are invited to attend.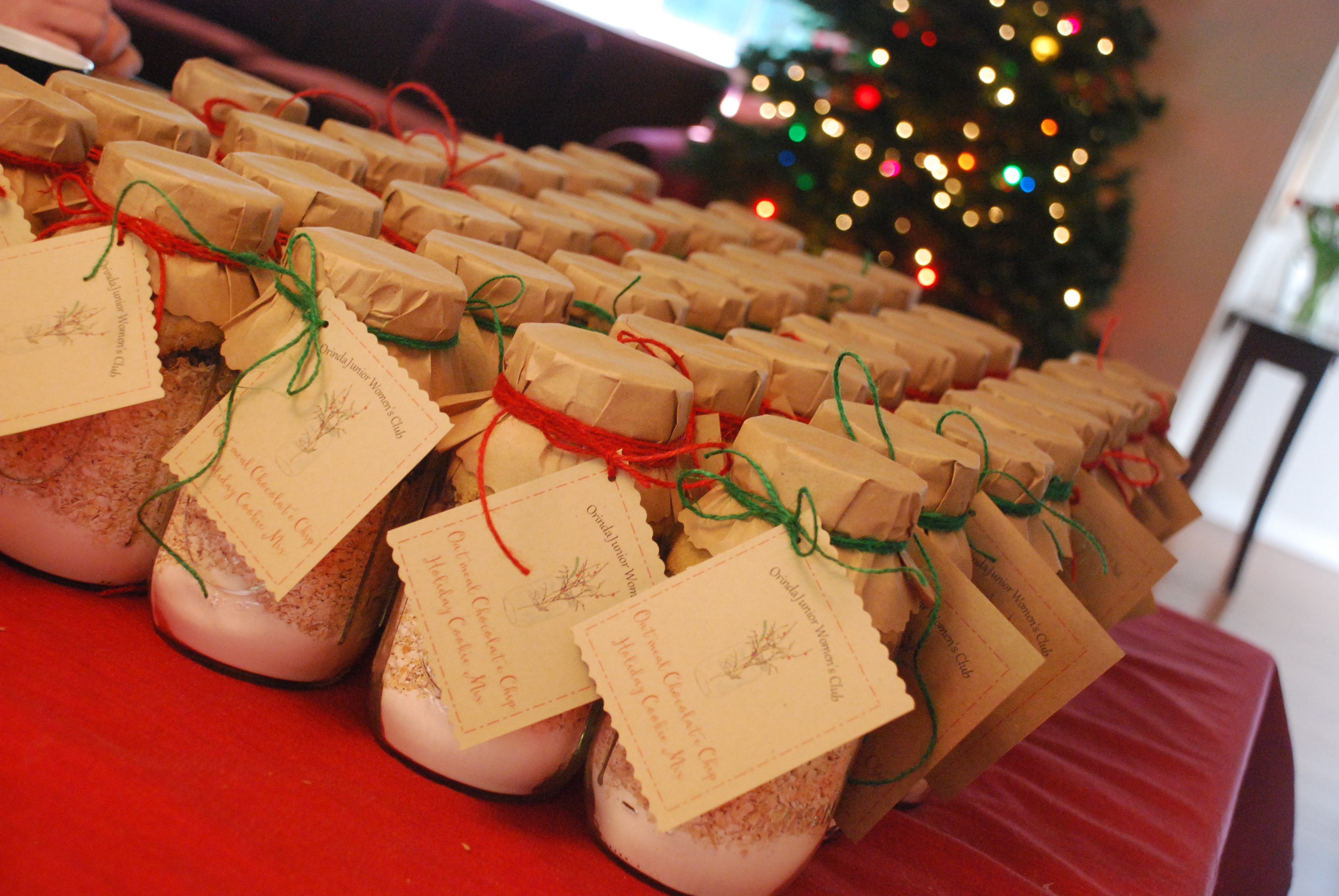 The Orinda Juniors have been giving Santa's elves a run for his money this year – making homemade chocolate fudge sauce and oatmeal chocolate chip cookie mix for holiday gift giving.
Need a great hostess gift, something for all of the teachers in your life, a fantastic treat for anyone – young or old? Talk to your favorite Orinda Junior before we run out!
Pardon the missing events. We've had to rebuild our site and need some time to get all of our past events updated and posted.  Come back and see what we've been up to soon!
The 2015/16 Executive Board has been approved and is made up as follows:
President: Amy Stuffman
Deans: Cathy Opdycke and Katie Walsh
Membership: Tracy Cummings
Social: Corrie Raphael
Hospitality: Ignacia Guzman and Leigh Colburn
Communications: Michelle Bea
Treasurer: Maura Aars